CITRUS EXECUTIVE HUB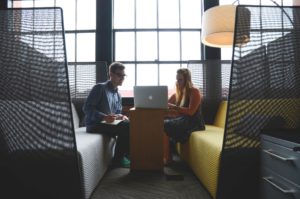 We are a place to start, connect and grow.
We offer money and time saving solutions by providing support and business services so that you can focus on running your business. What makes Citrus Executive HUB unique is our wide range of offices from one person offices, for someone just starting out, to our HUB Club. You can truly grow and prosper without the hassle.
FLORIDA EXECUTIVE HUB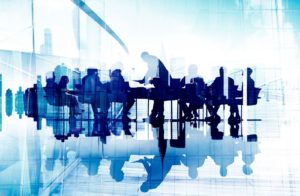 Whether you need space for 1 or 200—it's here.
Hourly – Commitment-free workspaces when you need them
Monthly – Dedicated move-in-ready spaces on safe and simple terms
Simple online booking on flexible terms.